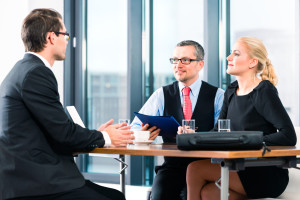 A media release on the website of Australian Securities and Investment Commission (ASIC) talks about the premier body's further guidance to SMSF trustees so that they can better prepare and hand over retirement estimates to their fund members.
A ballpark estimate of age pension is crucial to fund members' strategising of their future retirement prospects. A few "minor and technical" changes have also been proposed by ASIC.
You can read the original article here.