Do you have a question for us about our website, membership or other general issues?
Please get in touch with us via the form on the right and we will get back to you as soon as possible.
If you would like to ask a question regarding your self-managed super fund, please use the form on the Ask An SMSF Question page.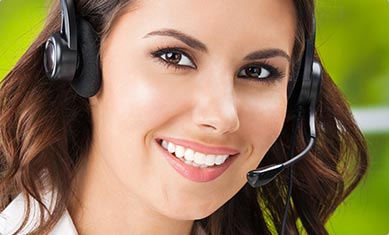 PO Box 1395
Chatswood  NSW  2057