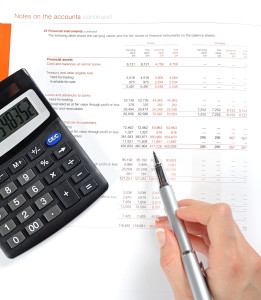 The SMSF sector witnessed quite a few developments in the year 2014. At the beginning of the year, investors and trustees were apprehensive to say but the least. Rumour mills were working overtime and government's iron-fisted regulation was being talked about. These, however, remained merely rumours as government decided to play it easy and keep SMSF regulation more of a formal thing. It believed that prudential standards could be a bane for a sector as small and volatile as SMSF.

SMSF sector blamed by industry funds
Industry funds which seem to have been all but outwitted by the SMSFs involved themselves in a mudslinging wave. SMSFs came under the scanner, primarily for dividend franking, borrowing structure, and the recommendations made by the Financial System Inquiry (FSI).
Positive developments
This said, there was no dearth of positive developments; what with ATO bringing in its penalty regime and reformations on excess non-concessional contribution tax coming on to the horizon.
FSI recommendations
The FSI recommendations, however, may hit the SMSF sector hard. If its proposals are implemented, it may tight-fist the borrowing structure of the SMSF. Those investors who look forward to retire on property market bounty (in absence of a decent retirement nest egg) will feel the pinch for sure.
What is your take on the Financial System Inquiry's recommendations?