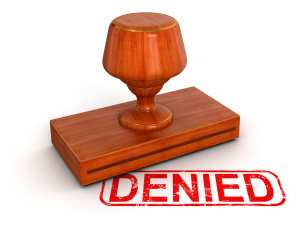 In an article for the Hospitality Magazine, Aoife Boothroyd puts focus on the claim of former Hooters Australia employees about how they have not been paid their Superannuation dues. There are cases of employees who have come on record saying they were never paid their Super despite giving clear account details.
The complaint has been coming from all hierarchies; waitresses, and managers alike. The management kept saying that the Super deposits were deliberately withheld for a time when the ATO had mustered up details of every staffs.
You can read the original article here.