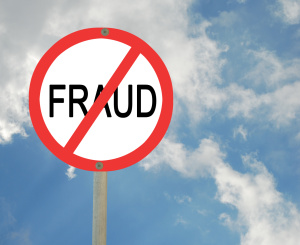 In the event of breaching the SIS Act pertaining to loan to members, SMSF trustees can face exorbitant fines going up to $220,000. One such fine of $50,000 was handed down by the Federal court to a couple who were corporate trustees of a fund.

Forwarded 80 loans to members over 4 years
Over a four year sojourn, they were involved in giving 80 loans to members totalling a hefty $134,418. This money was put in use to buy motor vehicles and stud cattle and caravans by the members. Loans they were and were treated like loans by the Federal court which believed that the loans bypassed 3 superannuation rules. One, loans cannot be forwarded to members. Two, the in-house asset rules need to be observed. Three, the sole purpose test has to be cleared.
What made matters worse
To make matters worse, the trustees bought residential real estate and leased it to the son of one of the members. This transaction included a further cost of $48,500 spent on buying furniture. This was clearly in breach of the arm's length transaction agreement. To remind, SMSFs cannot buy residential real estate for related parties unless they observe all the regulations related to such transactions.
How the Federal Court arrived at the penalty figure
The cumulative figure of $50,000 penalty was arrived at by adding $30,000 imposed on the husband, $10,000 imposed on the wife and $5,000 under Commissioner's costs imposed on both of them separately. While the offences were not benign in the court's eye, it still looked a wee bit leniently assuming that the implications were not the gravest possible.
What helped the husband-wife pair
Another thing which perhaps made the situation less bleak for the couple was that they were remorseful and ready to undo the damage by repaying the loans and rectify all the mistakes committed along the way. The court however denied believing that the breaches were accidental as at least one of the trustees happened to be a fairly educated man.