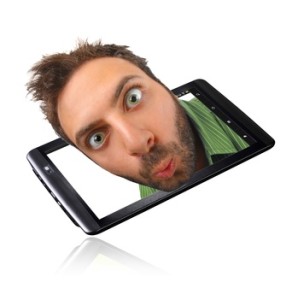 In an article for the website Investor Daily, Miranda Brownlee suggests that the really flashy super funds which propose expensive features and services do nothing to make life better for their members.

Expensive (unwanted) features and services
A few super funds, in order to give an impression of being progressive, do nothing but waste their members' hard-earned money. The features they come up with are nowhere close to what the members want. A case in point is mobile applications. It does not fulfil a member's expectation in any way.
Mobile applications for instance
In fact, surveys have consistently suggested that going through their funds' placement via mobile apps is something members hardly do. Likewise, they do not look forward to receiving a hard copy of the SMSF statement, a soft copy does quite well.
It is important that funds do their market research well in order to grasp what the member community seeks, asserts Brownlee.
You can read the original article here.
Knowledge-imparting should be made easy
A valid point about the inefficacy of Super features I suppose! I think SMSF funds will do well without such unwanted flash. Who wants a mobile app to track his/her SMSF. I think the impetus should alternately be towards creating something which educates the members. SMSF can be intricate. After all, you are managing your own show. A feature that makes knowledge-seeking easier will be a welcome thing.
How did you like the ATO's initiative of a free webinar covering the latest changes to super?