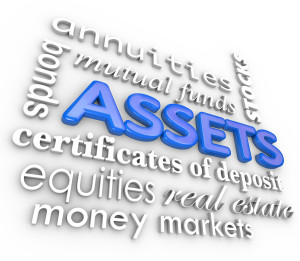 In an article for the Business Day section of the Sydney Morning Herald, Ruth Liew talks about how SMSF has emerged to be the quickest growing sector of the Super market. Even as I write this, SMSF has amassed $557 billion in assets. SMSF contributes a mammoth 99% of the total number of Super funds, with nearly 30% of the cumulative Super assets placed in its kitty.
Recently, the Australian Securities and Investments Commission rescinded the licence of 440 auditors for their failure to comply with standards of competence, writes Liew.
You can read the original article here.