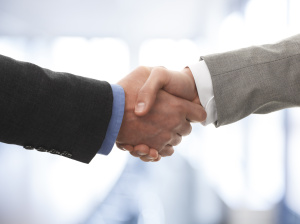 The SMSF industry runs without prudential regulation and this is the reason why annual independent audits become crucial to the cause of their goodwill amongst investors. After all, it is important to figure out whether SMSF deserves its tax concessional status. SMSF auditors assigned for the job know the importance of their task and give peace of mind to both; the trustees and the government.

ATO comes in support of the SMSFs
In absence of prudential regulation, it was only natural that the industry came under scathing attack. There was a lot of talk about methods like dividend washing (involving franking credits) and tax avoidance by and large. While the ATO was expected to come out fairly stern on this particular side of SMSF's face, the premier body actually came out in support of the self-managed super fund industry.
High net worth of the SMSF industry
With a net worth of $557 billion and an increase in fortune of 12% in a year's time, SMSFs are certainly here to stay and keep making their mark. The high SMSF costs are clearly a worry. It is being said that the SMSF is only good for you if you have in excess of $200,000 in your kitty because at least $1,500 has to be paid each year to support SMSF maintenance.
Professionals' fee
You can add professionals' fee to this figure if you want them to manage your SMSF for you. Good news on this count is that lower operating costs are quite possible with the kind of moves SMSFs are expected to make in near future.
What is your opinion on dividend washing?