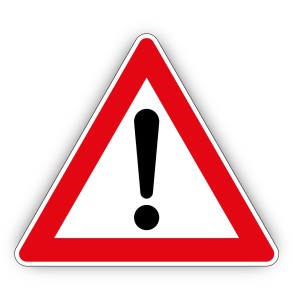 In an article for the website Smart Company, Kirsten Robb talks about the new penalty regime and how the SMSF trustees can be taken to the cleaners for misusing their funds. 2000 SMSFs have undertaken what may be referred as dividend washing, a dangerous share trading strategy.
Self-amendment letters sent to erring SMSF
Already, letters pertaining to self-amendment (rectification) have been sent to these SMSFs by the ATO. If they fail to pay heed, they will have to come under the sword of the new penalty regime and the fines may be really hefty.
Steer clear of dividend washing, says ATO
So, companies which are attempting to procure double franking credits will have to comply with the tax regulations in place. The ATO deterred acting tough, but the fact that 2000 companies had to be sent self-amendment letters, in itself, emphasises that water was getting above the comfort level.
Couple of breaches more
Dividend stripping and purpose test contravention are a couple of other breaches for which SMSFs can be held guilty, and again, the new regime, won't be found any merciful. The role of auditors will undergo some real change, given that they will be the minutely scrutinising eyes, eagle-viewing even the most minor trespasses of the SMSF trustees. You can read about the original article here.
So, the moral of the story is that you need to be sure about the rules and comply, so any current and future crack-downs will not affect you. You can contact me at SMSF Advice Hub if you find anything even remotely incomprehensible about your SMSF. I will be glad to help.