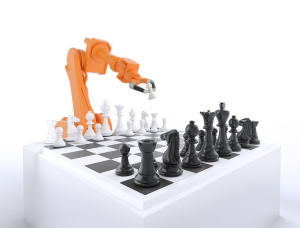 With continued advancement of artificial intelligence (AI), complete automation of SMSF audits clearly looks like a possibility, reports Katarina Taurian in an article for the SMSF Adviser. SMSFs, owing to their basic transaction structure can gain more from such automation. Of course, all this if machine learning and AI keeps improving!
Experts have a different take on this. They believe that the more routine data feeds and information access can be automated really well, but the same cannot be said for facets involving professional scepticism.
You can read the original article here.