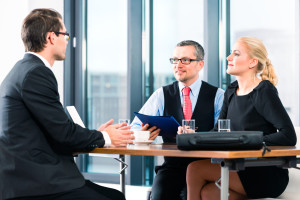 SMSF has had a terrific run of late and things may only get better from here looking at the trend so far. This said, SMSFs also need to be wary of certain aspects and look diligently into others to make the most of the opportunity at hand. The same is just as true, if not more, for the SMSF practitioners.

The need for segmentation
It is for the practitioners to understand what client mix will be potent for them and how best they need to segment the client base. SMSF trustees fall under different behavioural types and no matter how good a service offering from the practitioner's side may be, no one can cater to all. This brings to the fore the need for segmentation and choosing the exact client mix which justifies your service recipe.
Need to nurture relationships
As an SMSF practitioner, there is a vital need to nurture something like 20 relationships. These may include, but not be limited to, service providers, technology partners, and business providers. The idea — as in any fruitful relationship — should be to look for a bilateral engagement that suits both sides. In fact, look if you are being of any help to them before seeking any favours. Your clients and partners should be happy before you get a chance to smile. This is the only mantra there can be.
Technology advancements
There is also a need to look deeply into qualitative advances in technology; very neatly summarised by growth of cloud-based technologies and pan-global workforce. They certainly take away the meat out of your profit margin and the crux issue must be addressed astutely.
What do you foresee in the SMSF space in the year 2015?