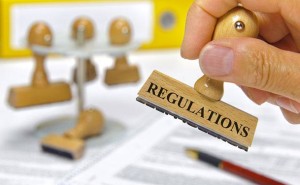 In July 2016, a new set of collectibles rules will become a part of the SMSF management structure. It is rather unfortunate, but quite in tune with the trend, that many SMSF trustees are grossly unaware of them.

Collectible rules
At present, collectibles procured after July 2011 come under the arc of collectible rules — whether you're talking about storage, insurance, or valuations. From July 2016, those assets collected prior to July 2011 will also fall within the umbrella of collectible rules lately amended.
Grandfathered collectibles won't be exempt
If you have a grandfathered collectible and you think you will be exempt from the latest amendment in collectible rules, think again. If you are an SMSF trustee, you must by now begin to think what you are likely to do with all the collectibles. It has become of paramount importance for the trustees to find the services of an insurer and a storage space for their art collectibles.
Don't leave the job till eternity
Leaving the job for eternity and expecting deadlines to move or the ATO to spare you trauma later may be wishful thinking on the part of the SMSF trustees.
It is, in fact, the onus of the advisers to categorically suggest their clients that a collectible not bringing in any revenue is of no worth. The income-generating assets then have to pay for the maintenance of such collectibles.
Have you ever bitten the ATO bullet for bending or breaking a rule?