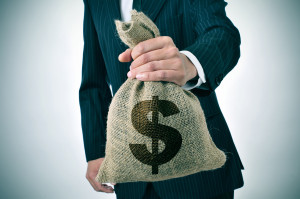 Borrowing strategies used by SMSFs came in for some sharp criticism by the higher echelons of the Australian Securities and Investments Commission (ASIC). In an article for the website Money Management, Kate Cowling points out what disturbs Peter Kell, Deputy Chairman of the ASIC.
If SMSF trustees bypass due diligence and move ahead with their limited recourse borrowing arrangements, we could see their SMSF soundness suffering tough blows. The fall of Storm Financial and Charterhill only boot home the point further.
This said, Kell clearly suggested that he did not feel ASIC had any role to play in terms of laying guidelines in this context.
You can read the original article here.