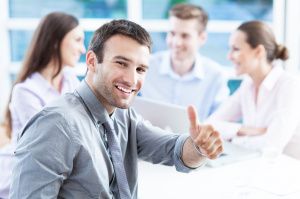 It is not to say that the days of the big Super funds are over, but there is certainly a pleasant chord struck between the Australian masses and the SMSFs, writes Miranda Brownlee in an article for the SMSF Adviser. We have certainly come to accord greater value with the SMSFs.

Australians trusting SMSFs more than traditional Super funds
The entire Super industry on the whole has 29% more critics than the percentage that appreciate it. On the other hand, the SMSF industry has only 5% more critics than promoters (and even this consumer sentiment figure will bend in the favour of promoters in a short while).
Perception of value
There is something about the conventional Super funds that robs the perception of value from them. Apart from a diminished sense of user experience, Super funds also lack transparency and the trust factor, which consumers so easily attach to the SMSFs.
You can read the original article here.
Higher fees
It is no hidden fact that SMSFs charge higher fees than their industry counterparts. The investors do not mind paying this fee because they associate value with every SMSF move. The sector offers exemplary service and to this is attributed the phenomenal growth of the sector and the fact that it has got more than $550 in assets, last counted.
How do you think the sector will respond to the recommendations of the Financial System Inquiry (FSI) report?